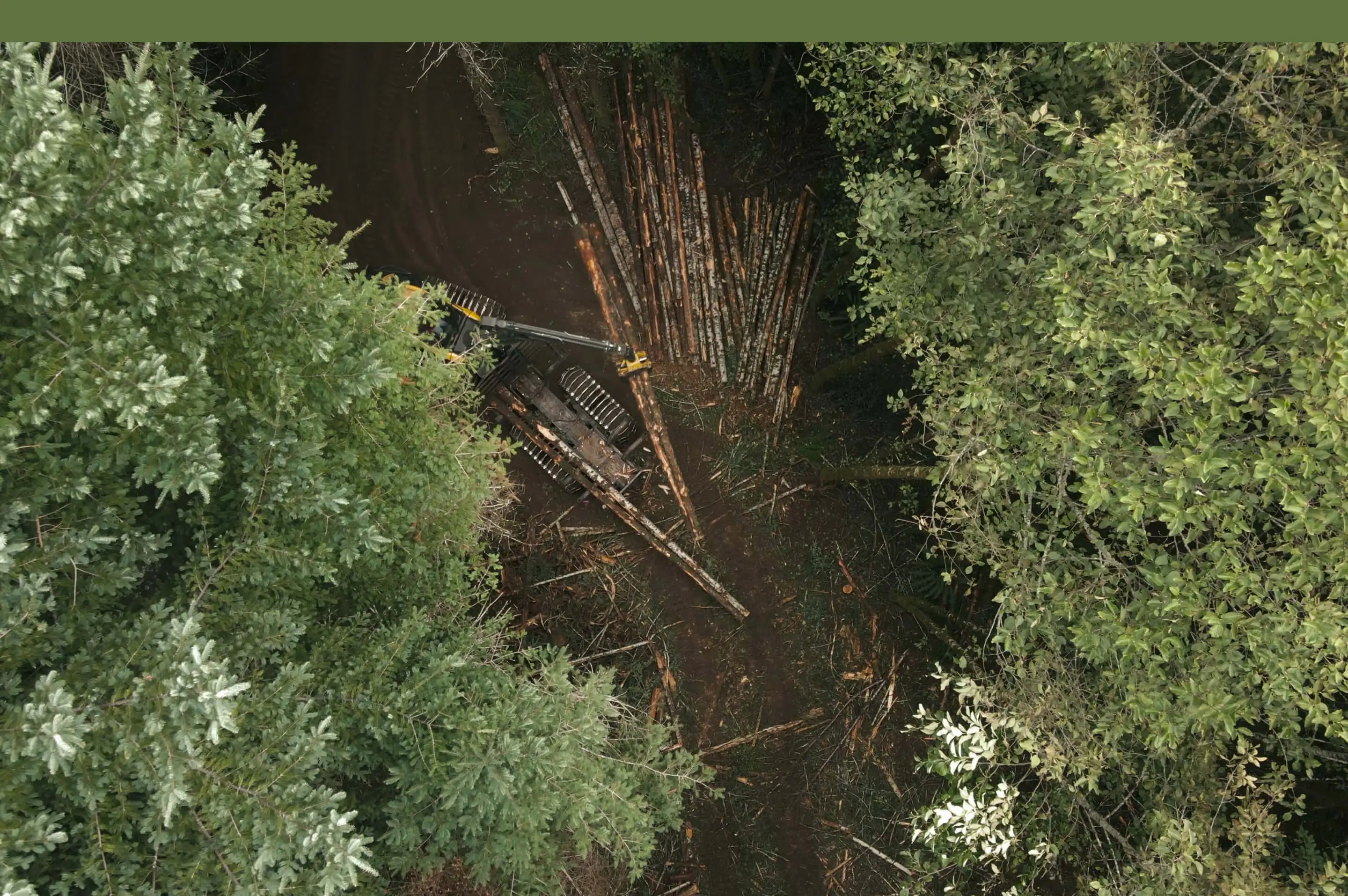 For nearly 70 years as an investment manager, VanEck has been a leader in building forward-looking solutions. The firm's culture combines in-depth operational knowledge with investing acumen. This parallels the operating model of the Pacific Forest Trust (PFT), where the marrying of conservation and business has resulted in innovative forest management.
To remain at the forefront of investing over the years, VanEck has had to keep pace with technological changes and other advances. PFT's approach to forest management exemplifies such an advance—one that carries with it huge implications.
VanEck's involvement in "Beyond the Trees" showcases how the intersection of investment and the environment truly works. VanEck is aware not only of the importance of sharing the knowledge and insights gained through its long relationship with PFT, but also its responsibility to do so.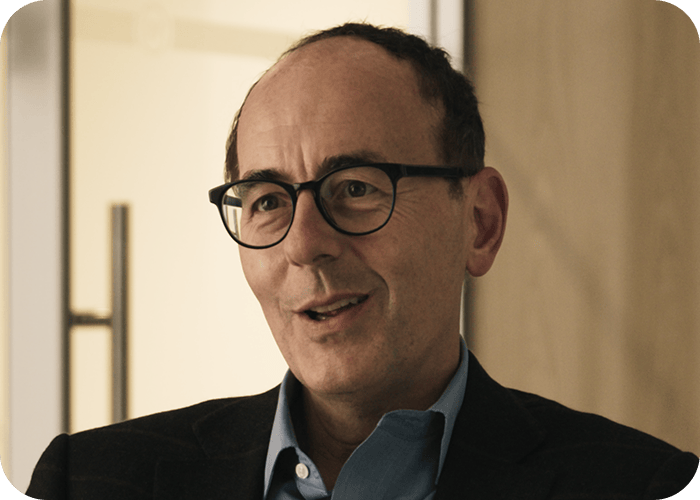 Jan van Eck
CEO
Jan is the CEO of VanEck. He joined the Firm in 1991 and became CEO in 2010.
Jan's father, John van Eck, founded VanEck in 1955 and was guided by how macroeconomic trends should shift investment portfolios, notably as an early advocate of gold investing in anticipation of high inflation during the 1970s. Jan has emulated this philosophy in how VanEck has built out its emerging markets funds as China looked to rebuild its economy and how it began to offer bitcoin and blockchain-related funds in 2017.
Jan sits on the advisory board of USC's Marshall Business School and is a director of the National Committee on U.S.-China Relations. Jan holds a J.D. from Stanford University and graduated Phi Beta Kappa from Williams College with a major in economics. He has appeared on CNBC and Bloomberg Television. Jan highlights timely investment content on Twitter and LinkedIn.
ABOUT
Pacific Forest Trust
Pacific Forest Trust is a visionary think-and-do-tank of scientists, conservationists, policy wonks, entrepreneurs, and outdoor enthusiasts that have helped shape forest conservation and climate policy.
Since 1993, they have worked to create new economic incentives that reward private forest owners for conserving their lands and practicing sustainable forestry. The only conservation organization focused on private forests in California, Oregon, and Washington, Pacific Forest Trust has conserved more than 350,000 acres of vital forestland regionally, holding easements on more than 111,000 acres.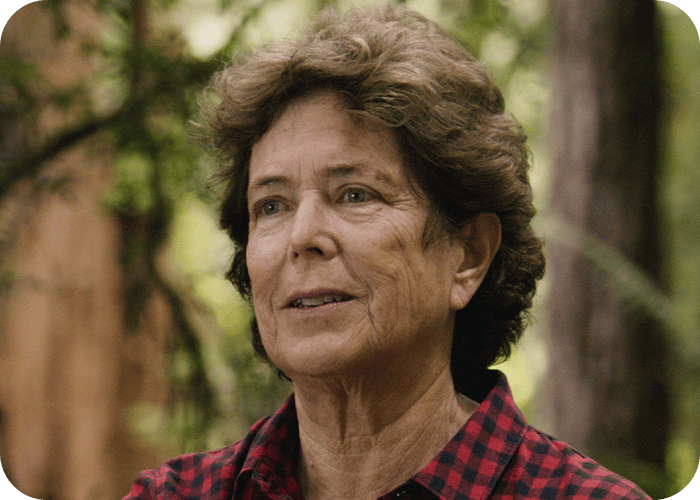 Laurie A.Wayburn
President and Co-Founder, Pacific Forest Trust
Laurie is a forest and conservation innovator who advises policymakers at the state, regional, national, and international levels. An authority on the climate and ecosystem benefits of forests, she leads efforts enacting climate change policies that unite conservation and sustainable management with market-based approaches. Laurie is a graduate of Harvard University and worked internationally for 10 years in the United Nations Environment Program and Ecological Sciences Division of UNESCO. She currently serves on the Northwest BioCarbon Initiative Steering Committee, the American Forest Policy Steering Committee, the Land Trust Alliance Advisory Council, and California's Natural and Working Lands Expert Advisory Committee.
Imaginary Forces (IF) is an entertainment powerhouse with a legacy of Emmy-award-winning main titles and purpose-driven documentaries that change legislation. They take complex ideas and turn them into cinematic pieces of entertainment.
Across entertainment, media, technology and culture, IF connects audiences through beautiful, design-driven content. They are powered by talented forces working together to push the limits of creative possibility.
Partnering with high-profile entertainment properties and brands, IF is always looking to create impact and ignite the imagination.
Anthony Gibbs
Director
Originally from London, Anthony's Irish-Caribbean roots enriched his love for storytelling. His keen pursuit of fine arts turned into admiration for graphics, and naturally his curiosity led him to a successful career as a Designer and Director. From high fashion to the forefront of tech, Anthony delivers quality work.